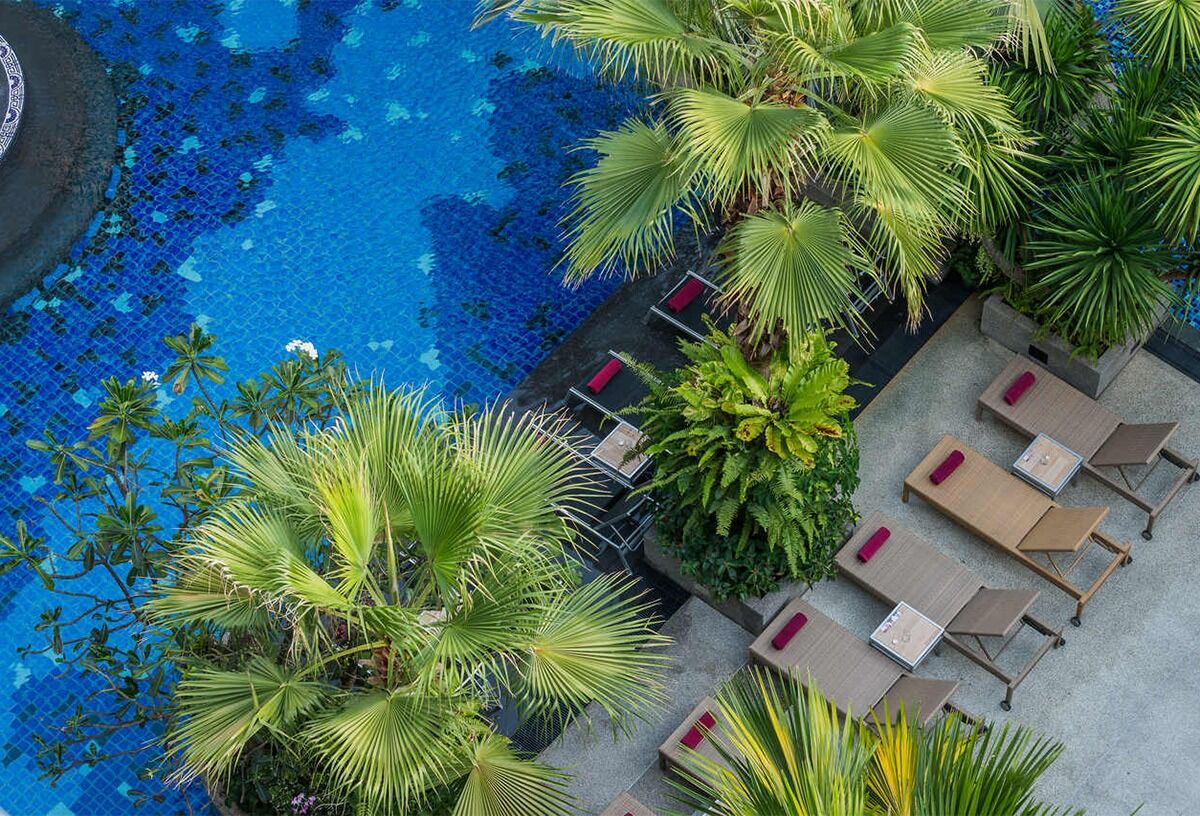 K

EE SWIMMING POOL

Undoubtedly one of the most recognized features of The KEE Resort & Spa is vast Lagoon sized swimming pool

Providing a cooling retreat throughout the day, we've added distinctive shade sails over the pool bar to transform the area into a shady oasis for guests to enjoy the tropical outdoors.

Guest staying in our Ground-floor Pool Access Rooms will have direct access to the pool, which also offer unique features, such as the sunken swim-up bar and the "Grand Fountain" which can spout water 12 meters into the air.

At night, the underwater pool lights make the waters glow blue and green, setting just the right ambience and making it very pleasant for guests to gaze out from their Pool terrace.

Open : 07.00 a.m. - 07.00 p.m.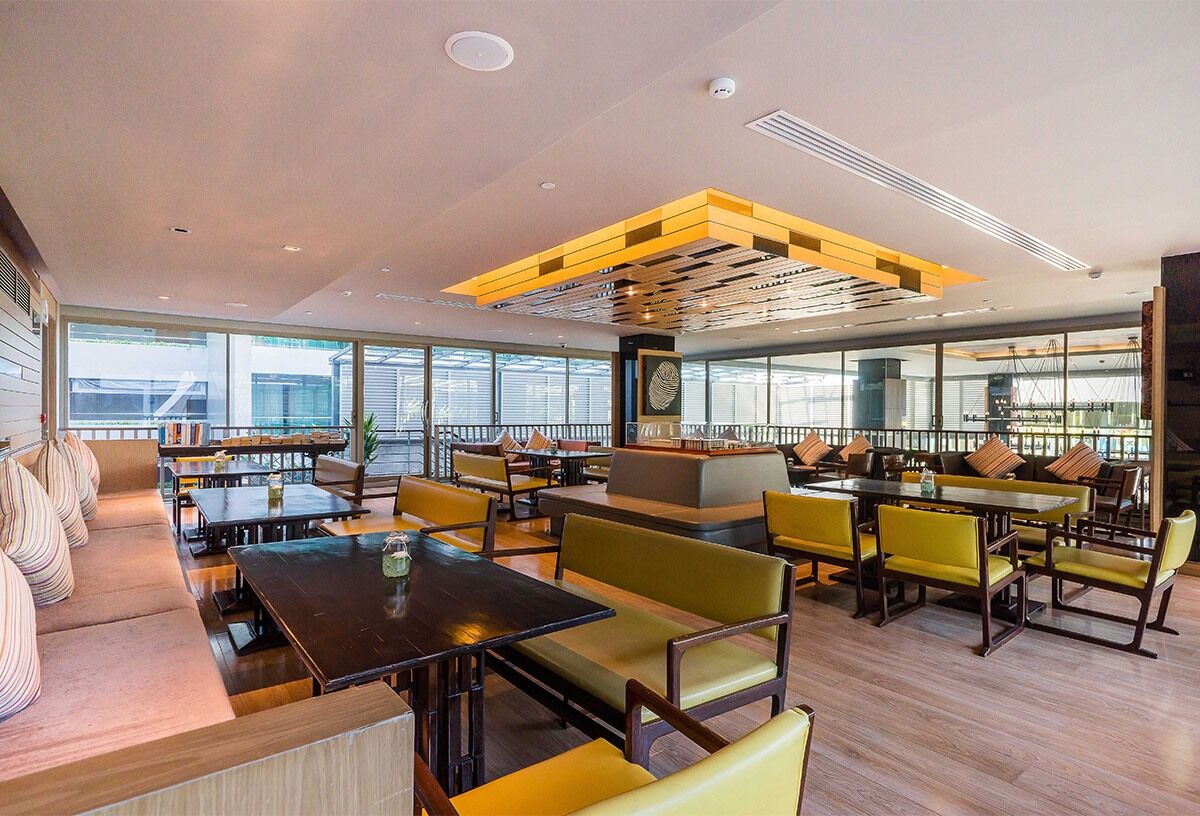 K

EE EXECUTIVE LOUNGE

When you want a quiet place to catch up with business or simply conduct a virtual meeting with colleagues, the Executive Lounge is the perfect choice.

The Executive Lounge is a trendy and relaxing place situated above the KEE Kitchen and overlooks the pool, offering the privacy for you need to catch up with work, conduct business meetings or simply a quiet place to read. The Executive Lounge offers free interest access, printing facilities, a well stocked library and snack bar.

Freshly brewed coffee, light snacks, soft drinks wine and cocktails are available

Open: 08.00 a.m. – 08.00 p.m.
Location: 2nd floor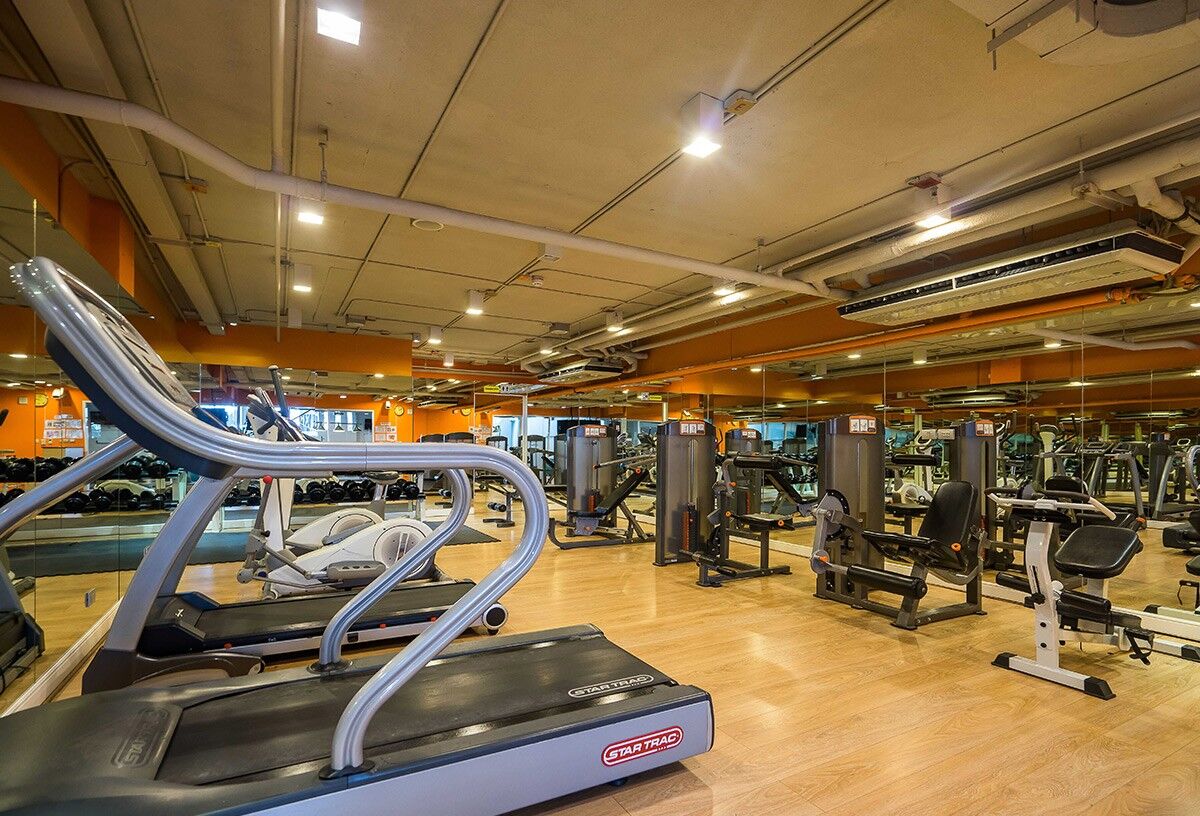 K

EE FITNESS

The fitness centre is fully equipped with a wide range of equipment, from cardiovascular to strength building and impact apparatus. The fitness center is located in the basement level below the reception area and is climate controlled to ensure maximum comfort and soundproofing for guests.

Showers, toilets and a change rooms with lockers are available for the guest convenience.

Open : 07.00 a.m. - 07.00 p.m.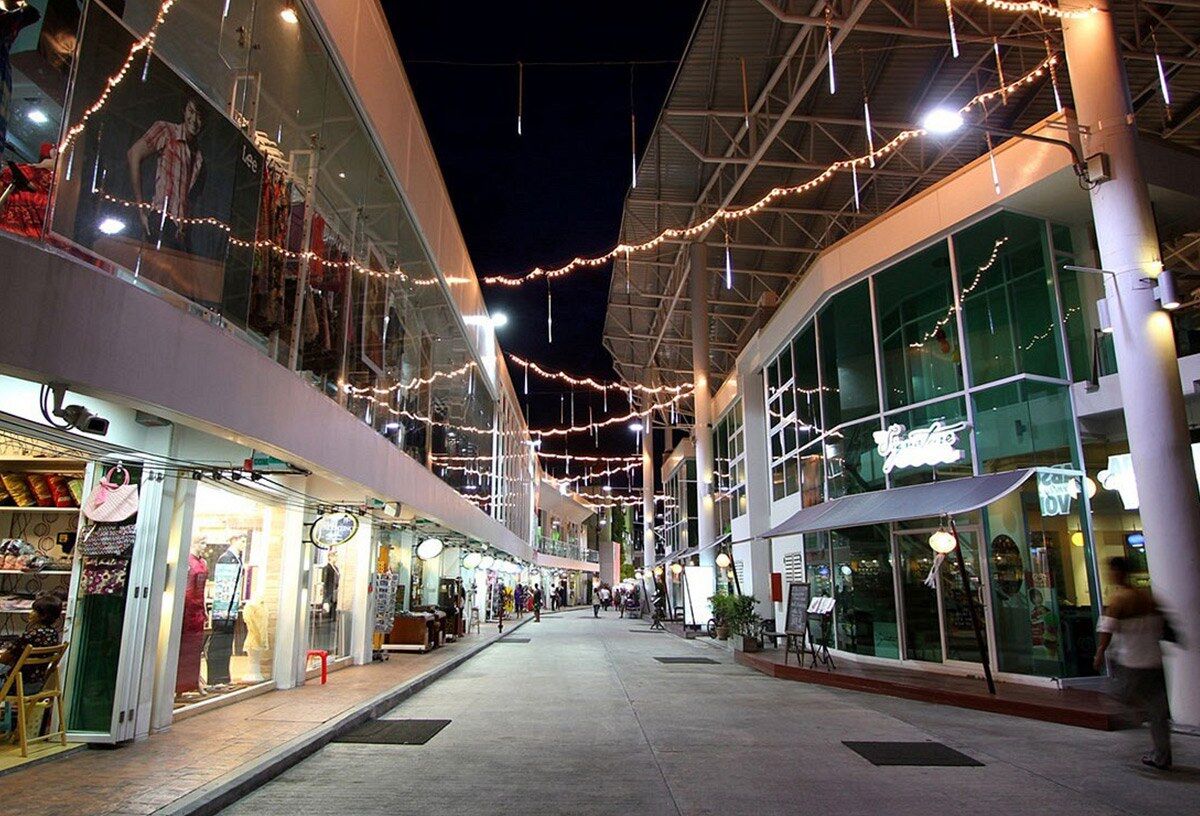 K

EE PLAZA

The KEE Plaza is a modern complex attached to The KEE Resort & Spa with more than 60 boutiques, shops, restaurants and services. Dining outlets at The KEE Plaza include Thai and International restaurants. Lining the racks of the boutique shops are many unique designer outfits and international brand-name garments.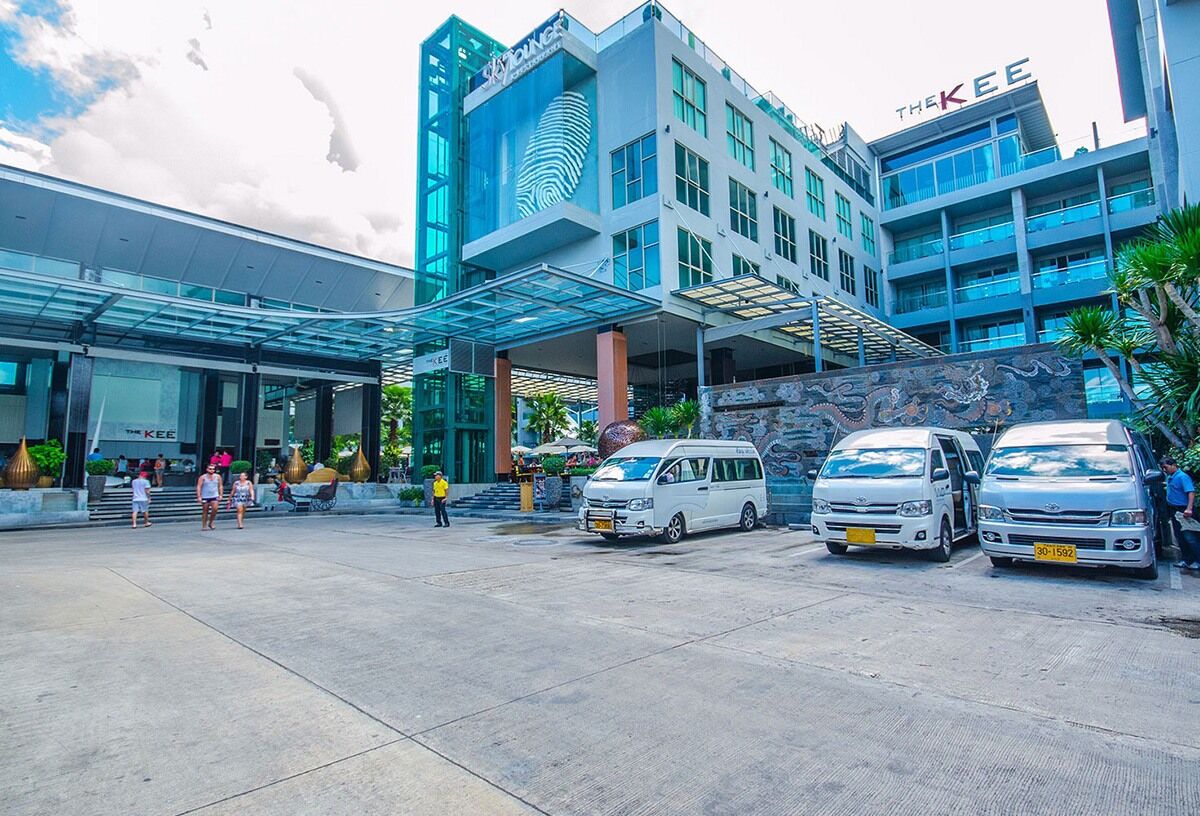 P

ARKING

In an area notoriously difficult to find car-parking space, The KEE Resort & Spa has parking facilities for up to 80 cars and 120 motorcycles.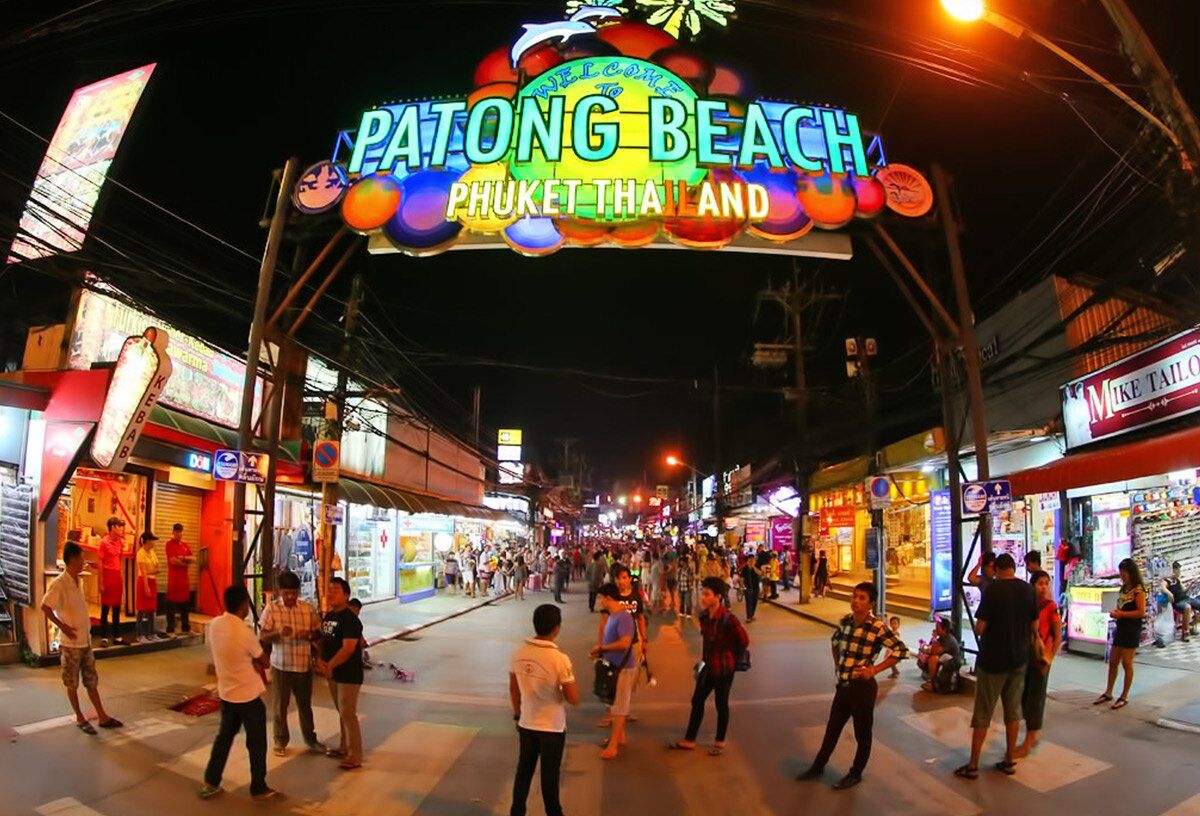 N

IGHTLIFE

The KEE Resort & Spa is situated in the heart of Patong's renowned night entertainment area filled with bars, discos and other night venues offering every kind of entertainment imaginable. Attached to the resort and leading to Bangla road is Soi Sea Dragon, a covered street lined with open-air bars.